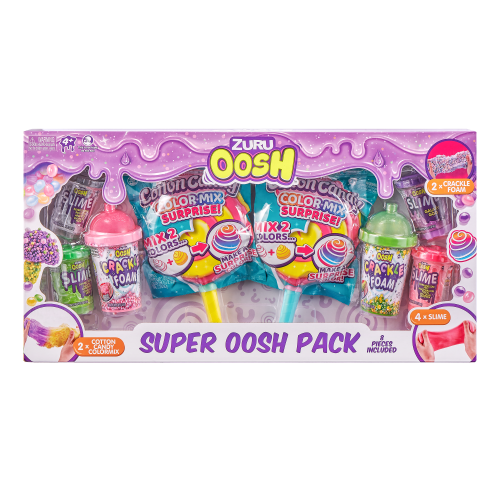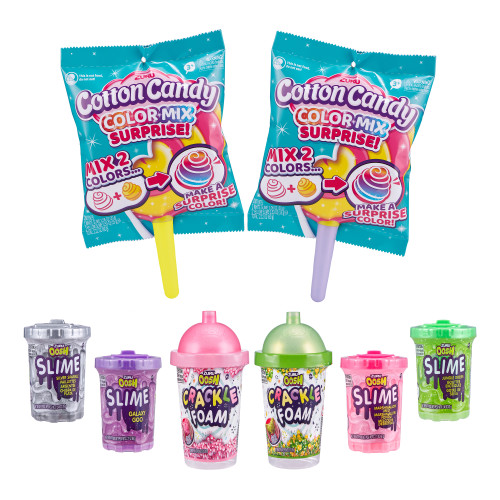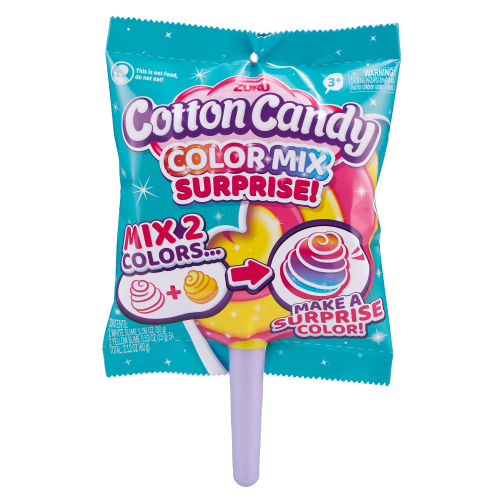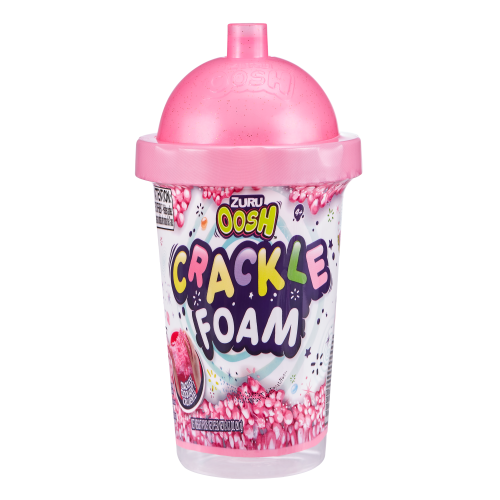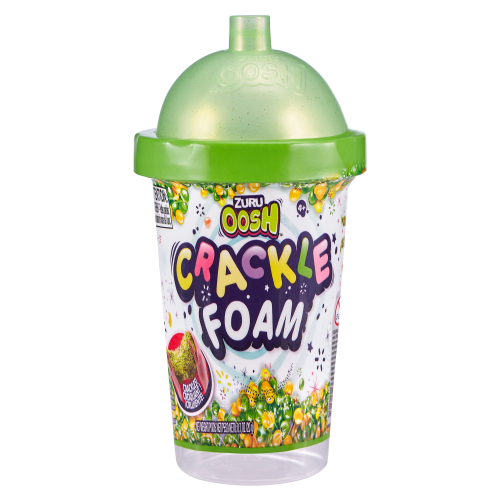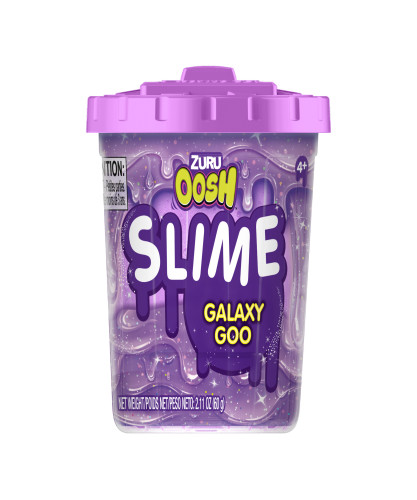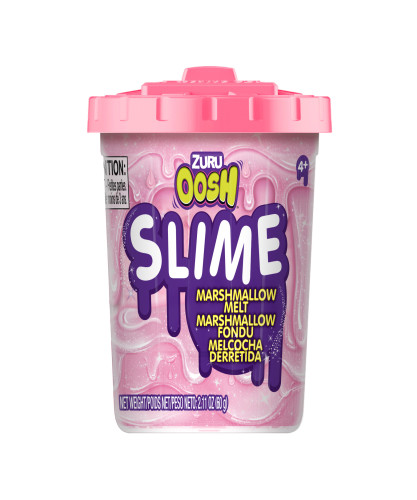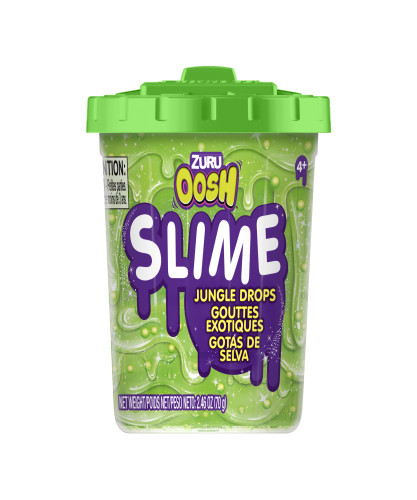 SUPER OOSH PACK: Its OOEY GOOEY, its OOSH ! Our Slime, Crackle Foam and Cotton Candy are fun compounds that combine the magic fun of surprise revealing with the best stretchable slime. Squeeze it ! Pull it ! Stretch it ! Mould it ! Ideal for arts and craft projects and for those who think outside the box. Boost your creativity with the SUPER OOSH PACK !
KEY FEATURES:
• SUPER OOSH PACK: Find and exciting combination of new and best selling OOSH compounds. Discover the new Cotton Candy Colormix and Crackle Foam and play with the always fluffy and sticky oosh slime. 8 different compounds that provide endless playtime.
• MAKE SURPRISE COLORS: This New Super Oosh Pack includes the newest launch of Cotton Candy Series 3 Colormix Surprise. Mix the white cotton and yellow cotton candy that come inside the Colormix lollipop, stretch it and and see how a new color appears. The more you mix, the more vibrant the new color will get !
• ENDLESS FUN: Fun Foam like you have never seen it before. The New Crackle Crackle Foam is fun to play with and its a great relaxing and satisfying sensory experience every time you stretch and make your foam crack ! Also discover the 4 Oosh Slimes inside like Galaxy Goo and Jungle Drops to play with different slime textures !
• PACKAGE INCLUDES: 4xSmall Slime 70 grams, 2x Crackle Foam 20 grams, 2 Cotton Candy Color Mix 60 grams
• OOSH : From sparkly silver slime, glowing fun foam to soft and stretchy cotton candy OOSH is the ooey, gooey umbrella brand of the most innovative compunds in the market. All the OOSH slime range is carefully selected and include non-toxic materials which do not cause any harm.
PACK INCLUDES:
4x OOSH Slime Series 4 Small; 2x Crakle Foam and 2x Cotton Candy Colormix Surprise
this is a fun slime pack. I love the variety of slime . Zuru Oosh quality is top of the line. they always have the best products.

Worth the price

My daughter loves it! Product does not feel cheap and it smells good.

All the slime!!

If you have a kiddo that loves slime, this kit is a must. Includes different kinds and colors. The cotton candy color mix was a favorite!

Fully recommend!

I LOVE this slime pack! There are so many different textures, colors and smells!! Super fun! And a couple of surprises! I could play with all of this slime forever!! Totally reccomend this.

My kids best day ever!

This is basically what kids slime loving dreams are made of! They loved all the different kinds they could make and mix and then shoving it under my nose because it smelled so good! So much fun to play with, even as an adult!

amazing

This packet its amazing and worth the money. Everything come all ready made its just open and enjoy. My kids loved all of them and continue to play with them.

This was a very very large set. Much larger than i anticipated. It has everything my daughter loves. Great for a gift!

Best slime set ever!

What a great assortment of everything slime ! This pack offers great variety and fun. I have three kids ranging from 6-13 and they all were intrigued and entertained by it.

Slime pack

Very cute. Kids love playing with the slime

We loved them!!!

Awesome selections of 3 different types of Slime!! And plenty of fun to be had! Well worth the money for hours of fun. Containers do reseal to prevent drying out each type.

Slime time

I bought this for my daughter bu allnof ny kids have a ball wih his item daily. Great quality slime easy clean up and hours of fun. Comes with different varieties to keep kids attention!

Perfect for any slime lover!

My daughter loves slime! This pack was the perfect gift idea because it had so many different things she could mix in it. From the mystery colors, to the crackles to the foam, she made so many different combinations. It was such a good rainy day activity that she will continue to play with. This would be a great activity for sensory needs and would make a perfect gift idea for that last minute birthday party.

This kit slime is very good one. Smell so good and is very creative . Very attractive for any age . Is not just a slime , is much more fun this kit.

very entertaining

very cool! has different types of slime!

Amazing

Both my kids loved this very much! The colors of the slime balls are gorg