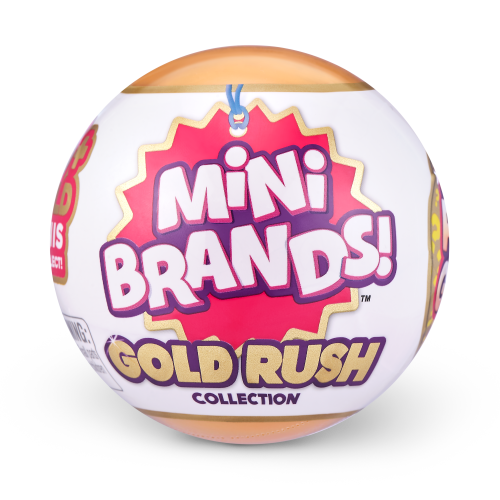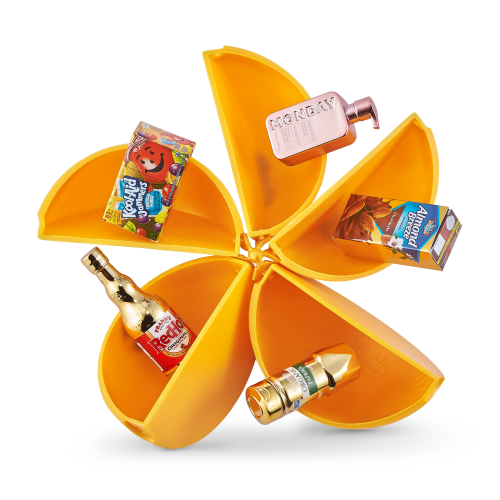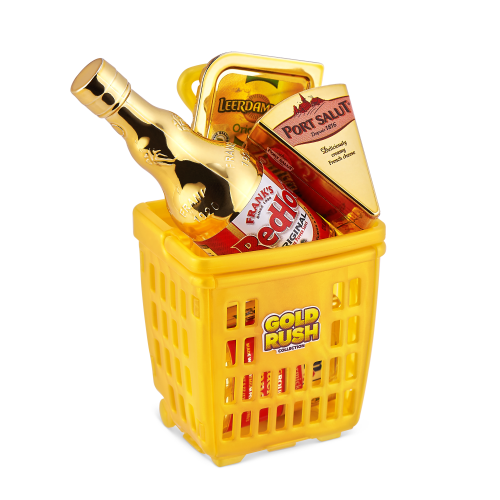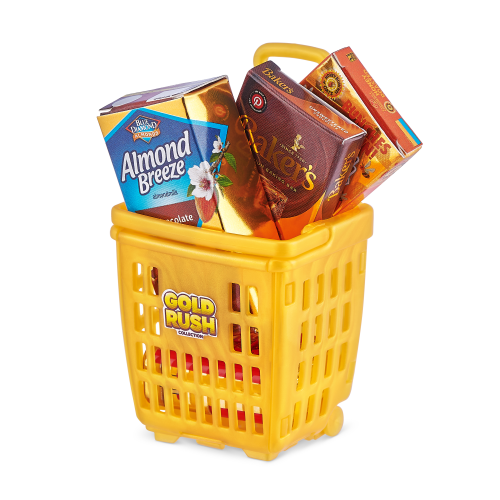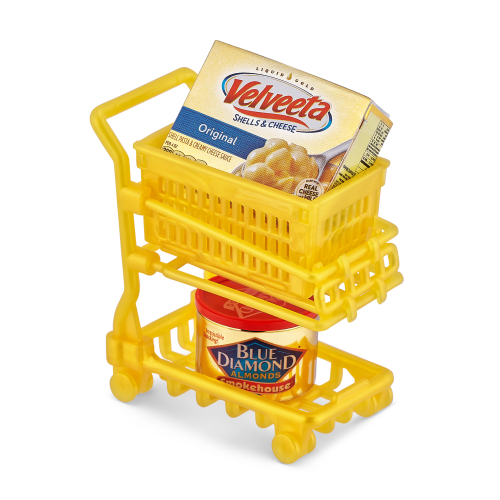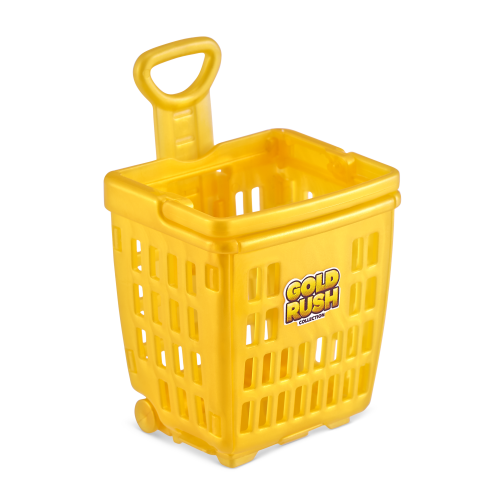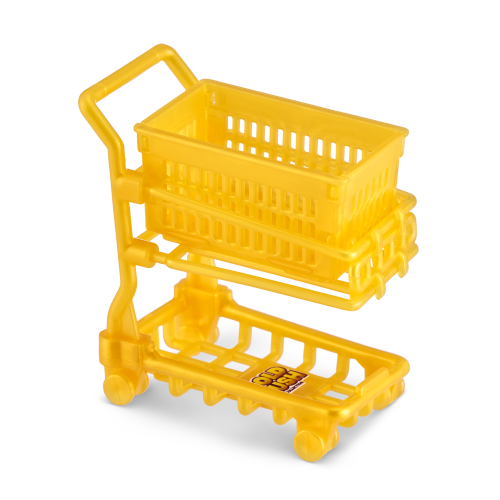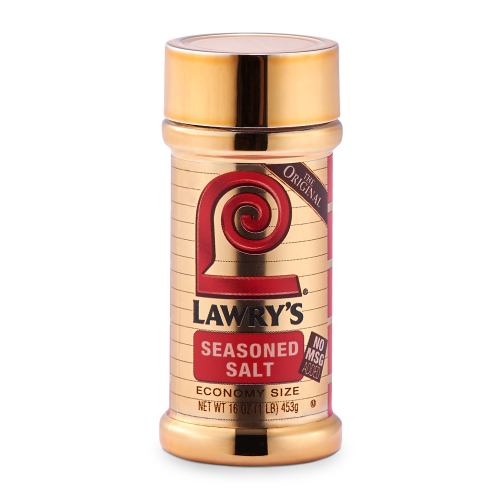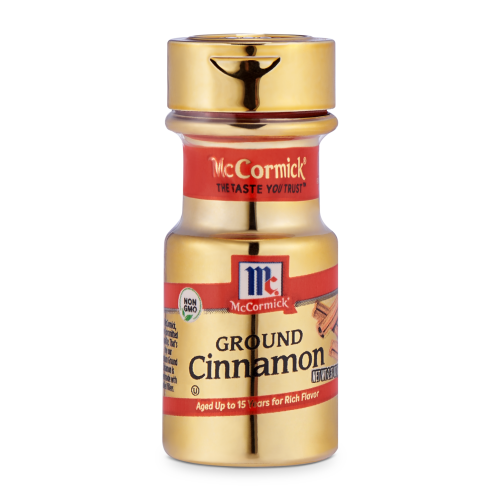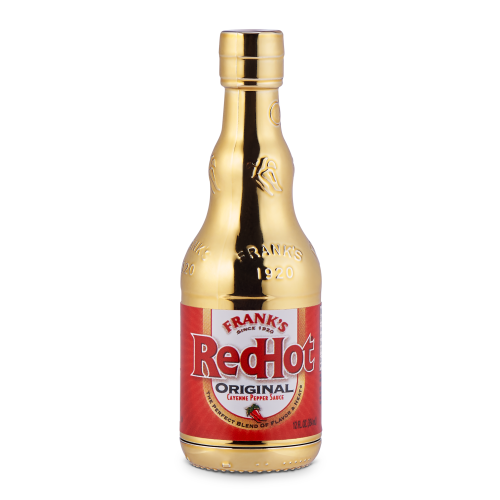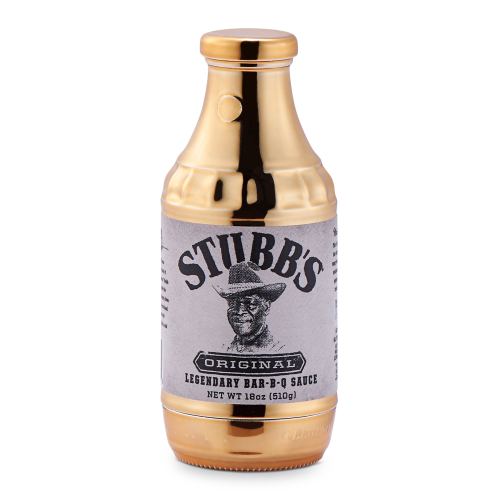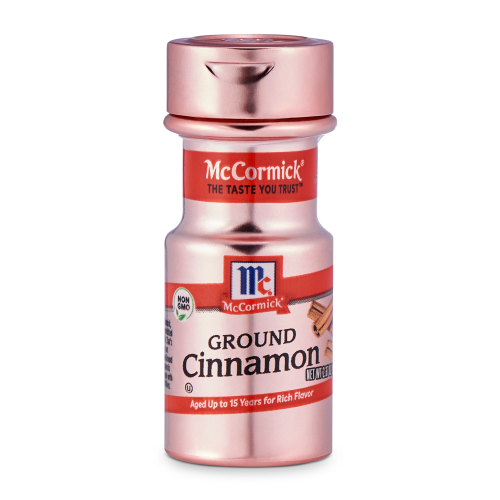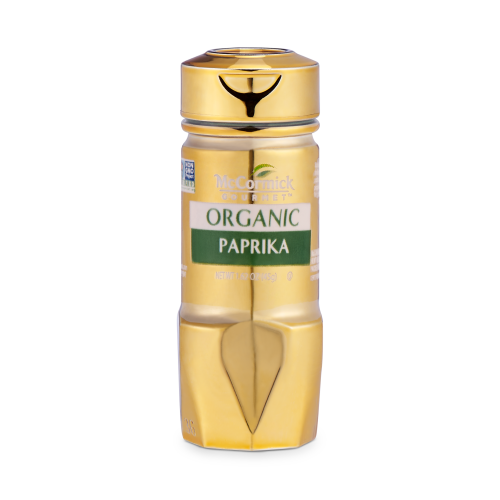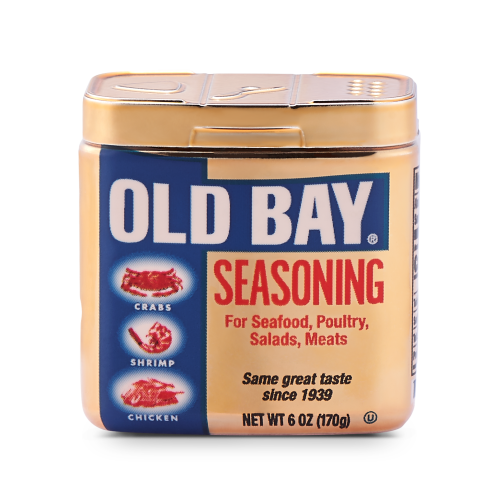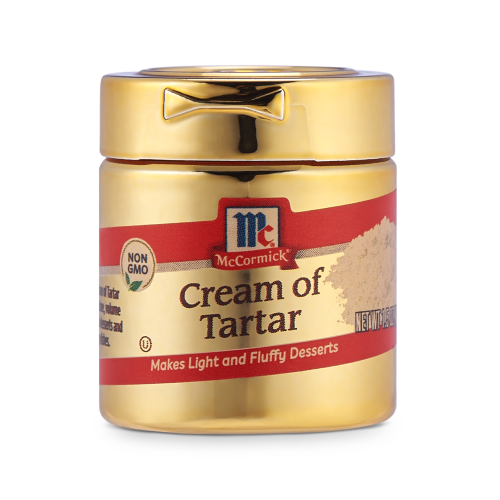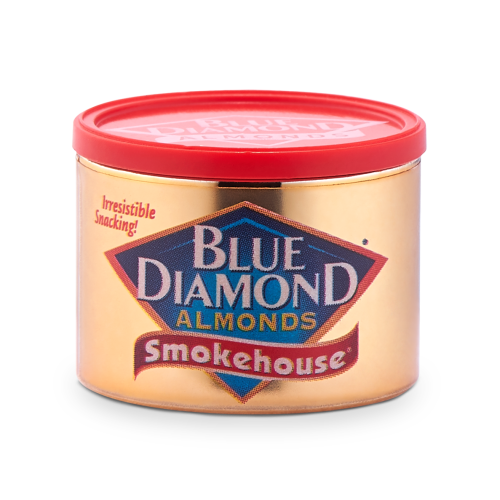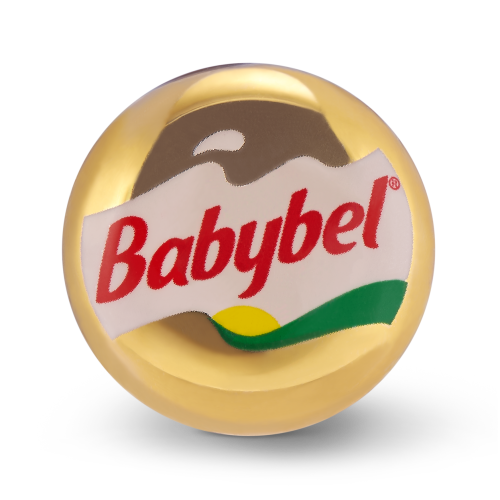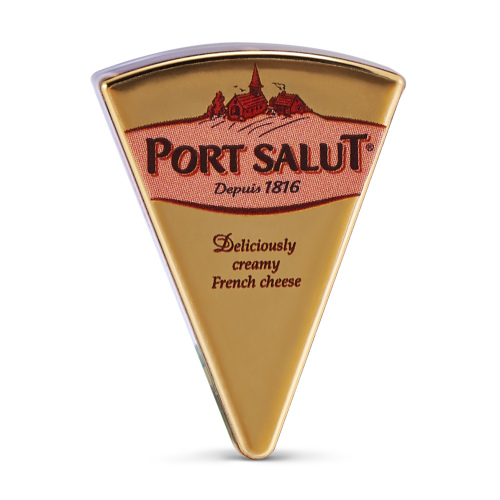 5 Surprise Mini Brands Gold Rush LIMITED EDITION Mystery Capsule Real Mini Brands Collectible Toy by ZURU
Unbox the ultimate surprise with Mini Brands Gold Rush – the Limited Edition ALL GOLD collection by Mini Brands! There are over 35 never-before-seen golden miniatures of your favourite brands to collect, including Ultra Rare Rose Gold Minis. Collect them all, but hurry they won't be around for long!
KEY FEATURES:
• ALL GOLD COLLECTION: Collect 35+ never-before-seen Gold & Rose Gold minis in this Limited Edition Mini Brands Collection!
• YOUR FAVOURITE BRANDS MADE MINI: Unbox adorable minis from Kikkoman, Baby Bel, Mentos and more!
• ULTRA RARE: Can you find the Ultra Rare Rose Gold miniatures? Which will you find?
• ACCESSORIES TO COLLECT: We've even made your favourite shopping accessories golden for the ultimate limited edition collecting!
• CREATE YOUR OWN GOLD MINI SHOPPING WORLD: Check off which gold miniatures you find on your collectors guide shopping list!
PACK INCLUDES:
Each pack includes up to 5 real surprise gold miniature collectibles or 4 gold miniatures and a gold surprise shopping accessory.
My Granddaughter had a blast opening this was so happy.

I love what I ordered, and hope my granddaughter will too, as it is her gift for Christmas.

Bought this for a birthday gift. When I saw what it was, I couldn't believe the price I actually paid for this plastic little trinket. Super expensive for what it is. The girl loved it and it was what she wanted, so I guess in the long run it was worth it.

My niece wanted these things for her birthday. The way she reacted when she opened them was priceless!!!!

There is only one ball in this package!!! I want the other one!! $36 bucks for one ball is outrageous. I feel like I got ripped off.

But 2 out of 3 balls have gold baby bell cheese That ???—- my 2 gold baby bell cheese. series 1 mini brand. Not today Satan.

The Golden Mini Brands were purchased for two of my granddaughters ages 8 and 6, I do not get the hype behind these toys, but they were excited!! I guess that all that counts!!