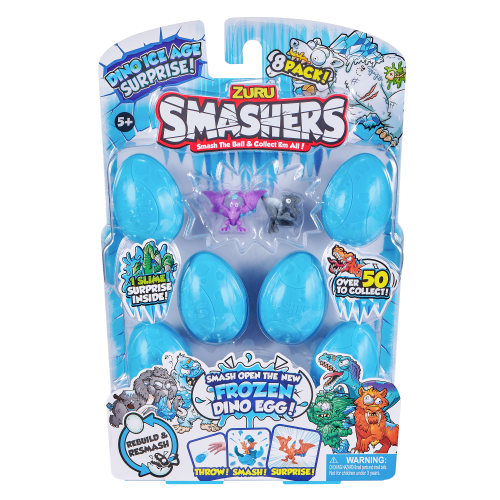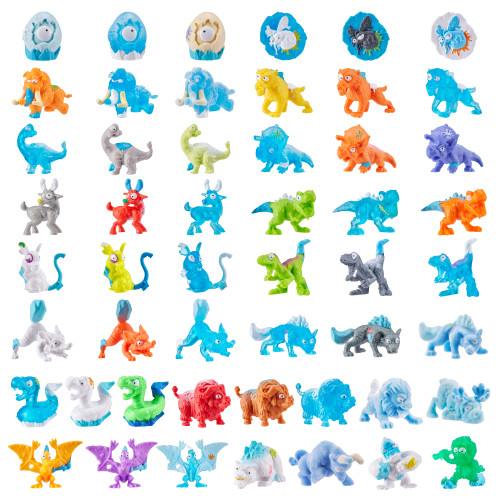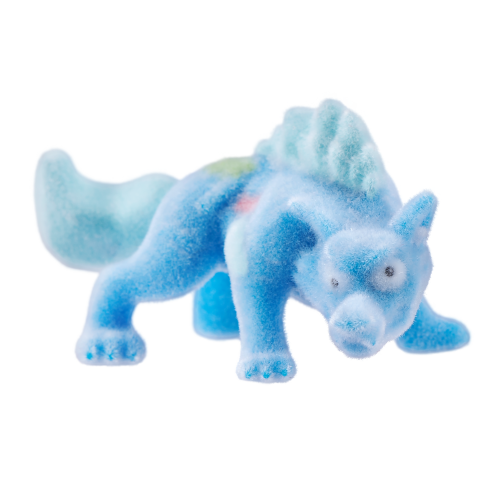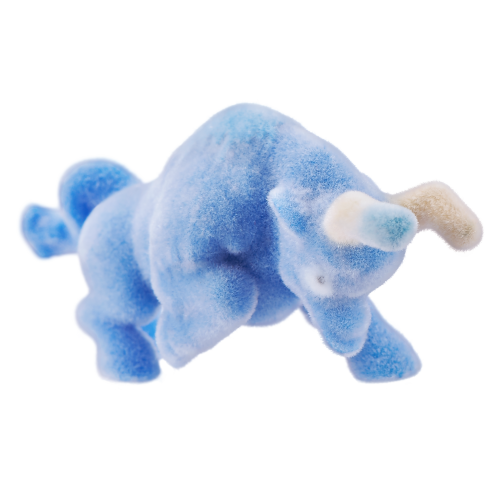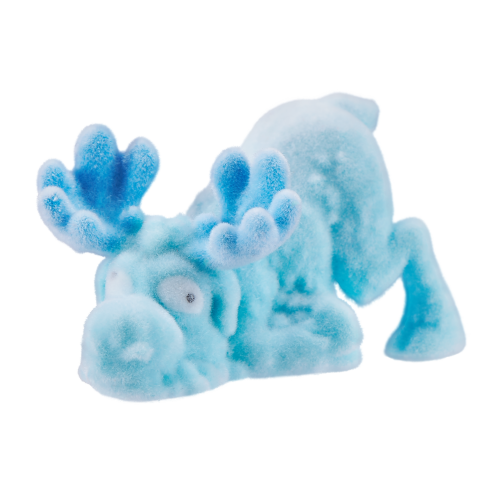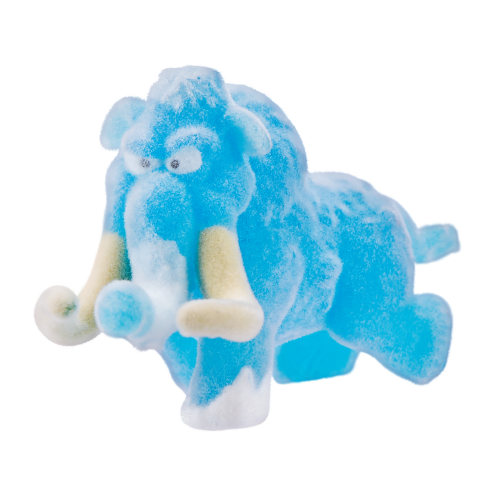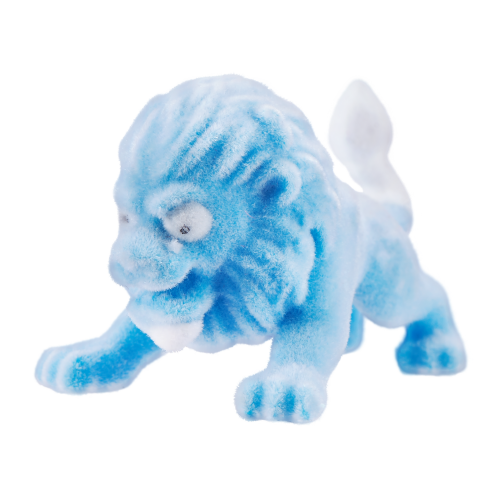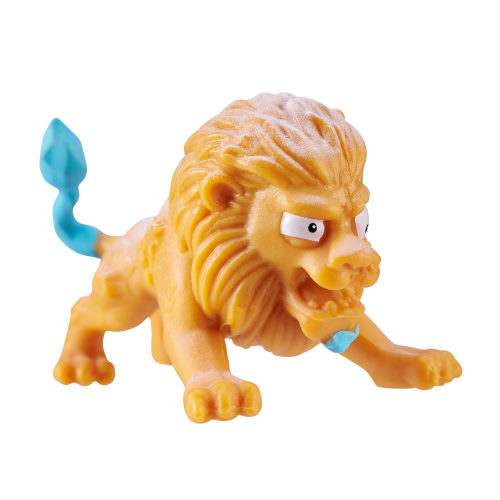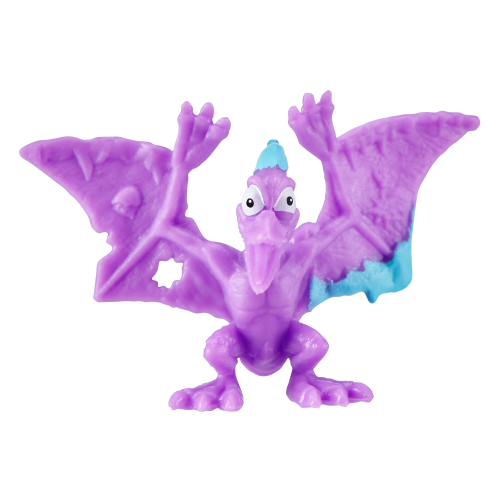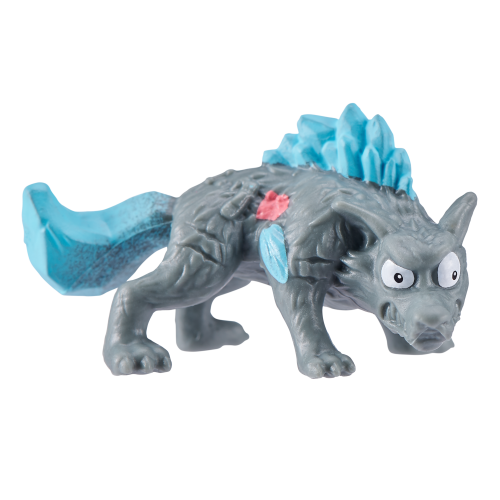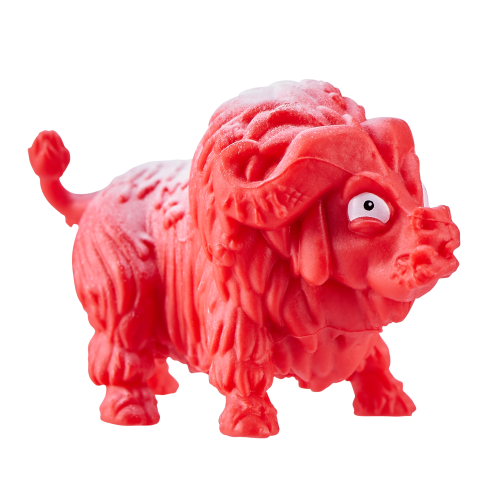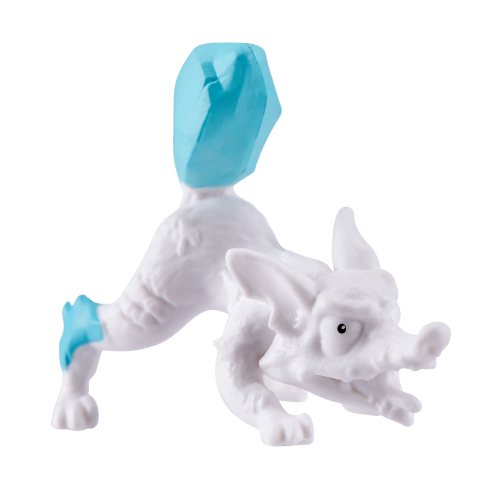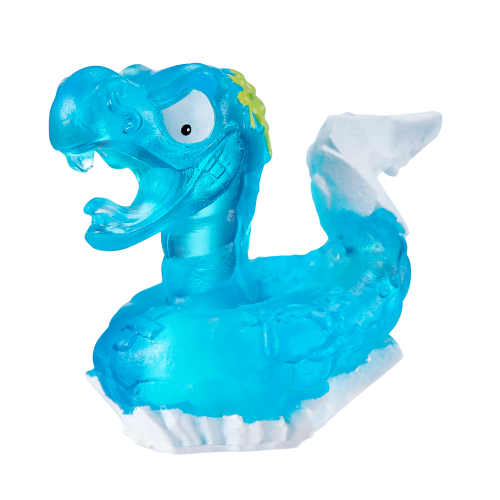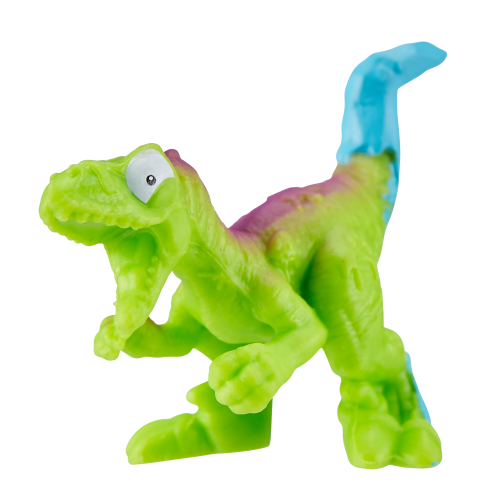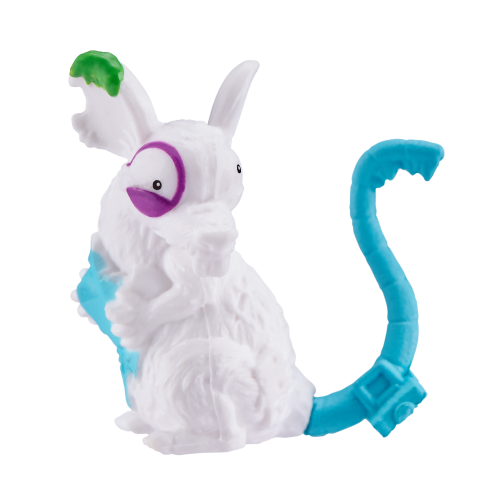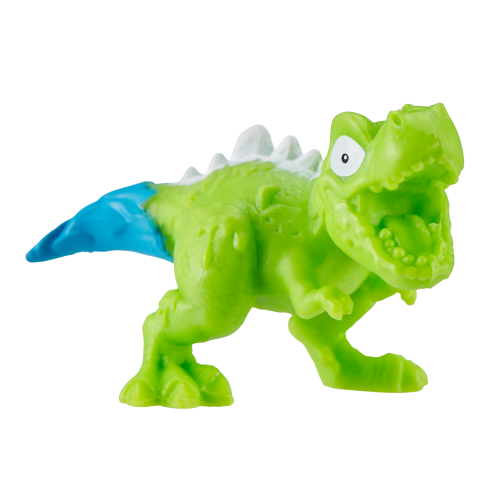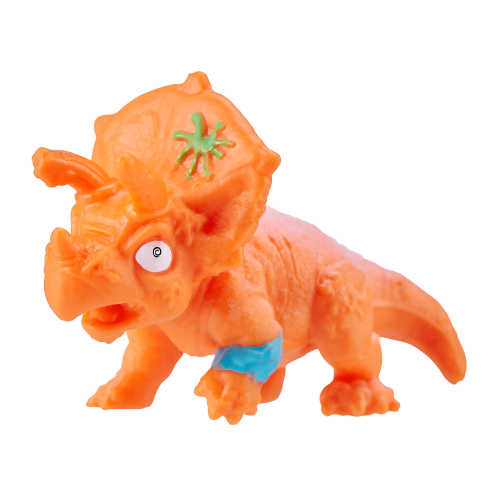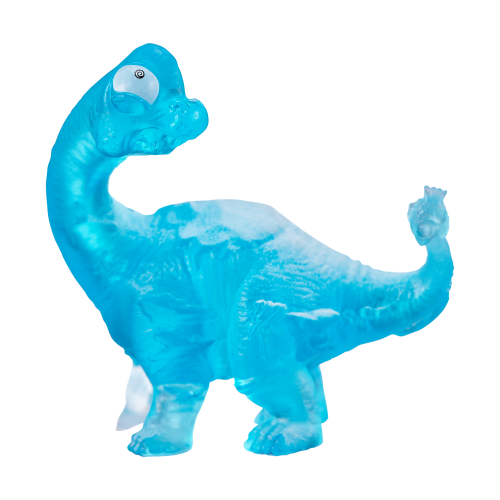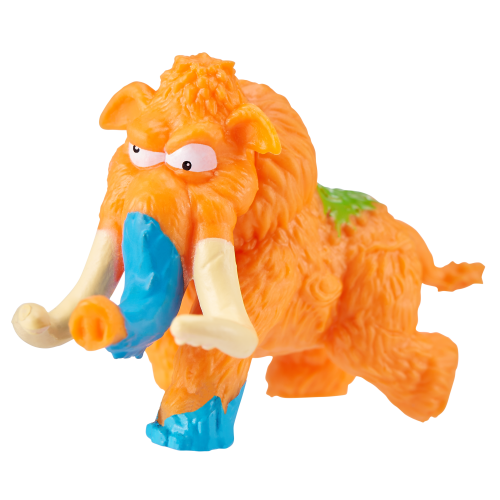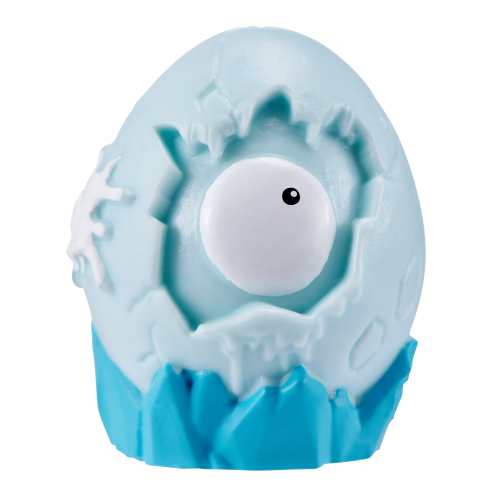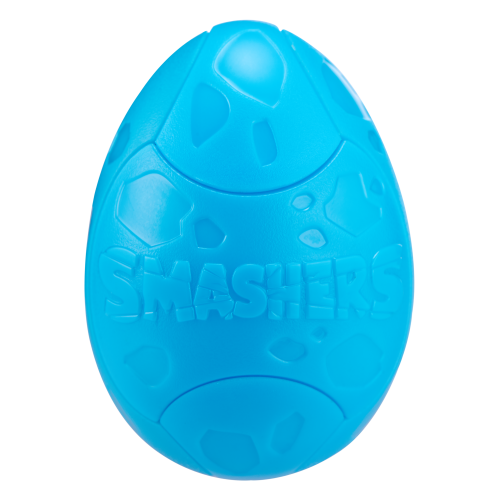 Smashers Dino Ice Age 8-Pack by ZURU
SMASHERS DINO ICE AGE 8-PACK: It's time for the ultimate FREEZE… with Smashers Series 3 Dino Ice Age Surprise! Explore the Arctic world of the wackiest and iciest Dinos you'll ever meet. Smash open the NEW Smash Egg to find what's frozen inside! Includes 6x Dino Ice Age Smash Eggs w/ 1x Slime Surprise, 2x Smashers and 1x Collector's Guide.
KEY FEATURES:
• SMASH AND COLLECT: Over 50 new Icy Dino Characters to collect and trade with friends
• CHASE THE RARES: Find the 5 Rare Dinos including the Blizzard Brontosaurus, the Snow Snake and more ! Look for the ultra rare dino that glows in the dark !
• SMASH IT AGAIN: Rebuild your Smash Egg with the new Ice-Age Rebuilde.
• MAKE IT DIGITAL: Download the Smashers App to track your collection any time.
• UNFREEZE A NEW SMASHERS WORLD: Smash open the frozen Smash Egg and collect 'em all!
PACK INCLUDES:
PACKAGE INCLUDES: 6x Dino Ice Age Smash Eggs, 2x Smashers, 1x Slime Surprise and 1x Collector's Guide.
Fun surprise dinosaur eggs

My daughter loves dinosaurs and loves smashing the eggs to find the surprises inside. You can reassemble the eggs with some finesse.

Small wonders

Great addition to the giant egg. My sons loved the addition

My son loves these. Despite the characters generally being the same he does enjoy breaking them open.

Definitely recomend

Super fun toy to unbox, my kids love Smashers, they enjoy to smash those little eggs. definitely recommend!!

Fun toys

Fun dinosaur eggs, my nephew loved it

Repeat fun putting eggs back together

So cool

These are so cool and fun. We had a blast with these

Smash over

This is a fun you to smash open and great little toys inside. You can reassemble to smash again!

Love that they can be remade!

These are so cool! I have seen eggs that you push and open but my daughter had so much fun smashing these open and seeing which character she got. I had no idea these eggs could also be rebuilt until we opened. Such a great idea to add extra play!

Cool surprise eggs kept us all in suspense!

These things are really neat. Our family of four each had two to open. Gave all the toys to the kids obviously but we will be picking more of these up!

A must get.....to add to collection.....smash to see what you got. Fun toys.

Grandson fun

Great fun and easy to put back together

Loved them

My kids loved these.... First they loved the get to pull the apart to find the toy inside. Its very good quality great for the price.

smashing fun

Boys love to break stuff, right?? YEP! These are so much fun and kept my kids entertained. They wanted more after smashing all of these and playing with them for most of the day. We will definitely be buying more.

8 Mystery Eggs

Great addition with the Ice Rex. 8 Mystery Eggs with chance to get a rare one!!