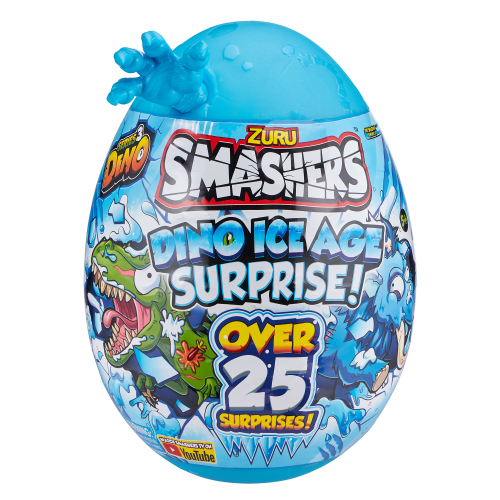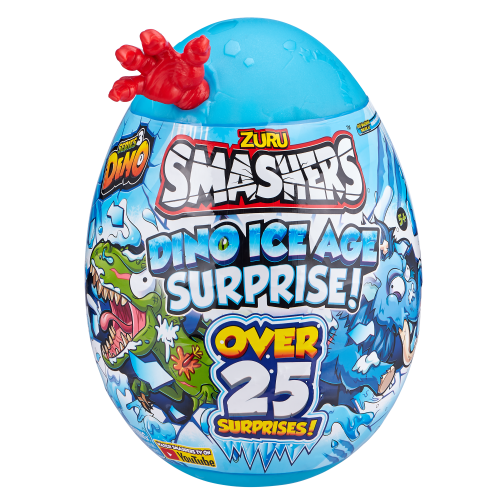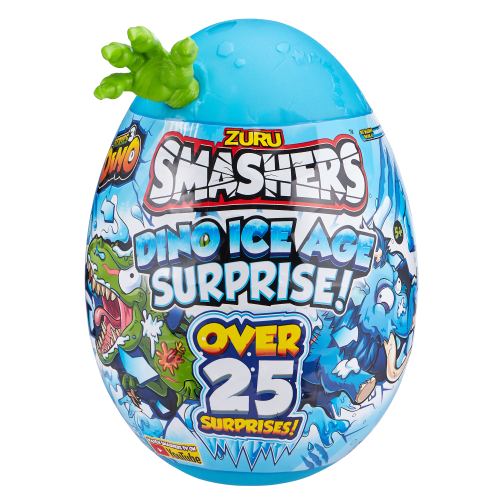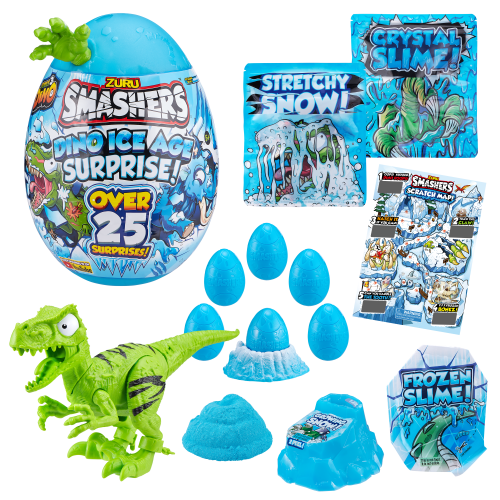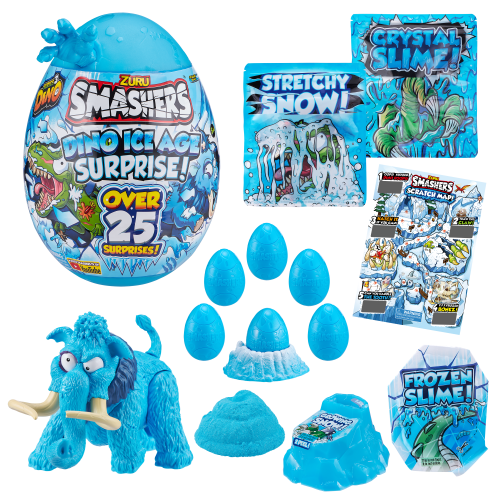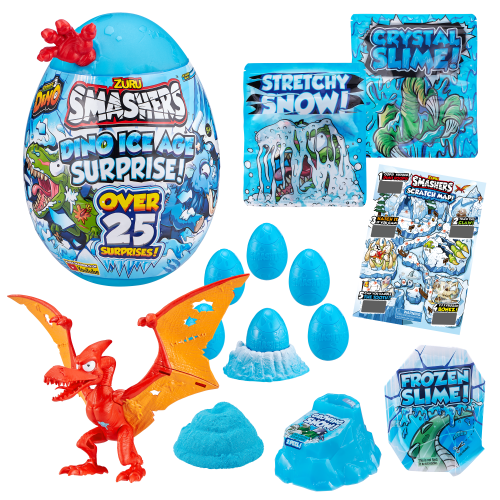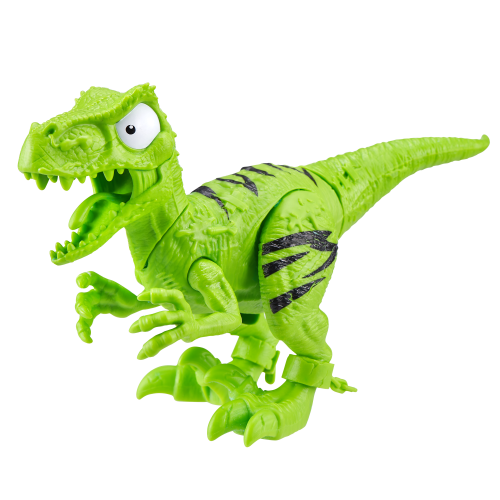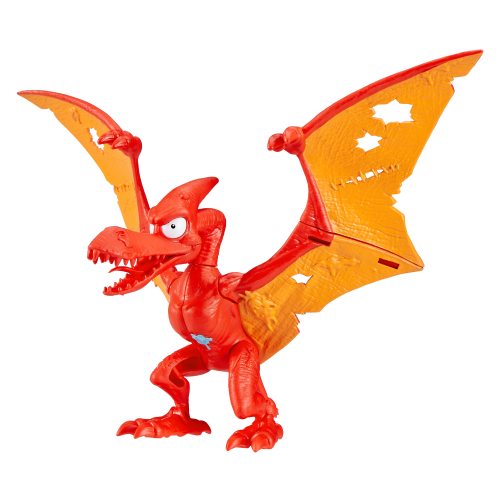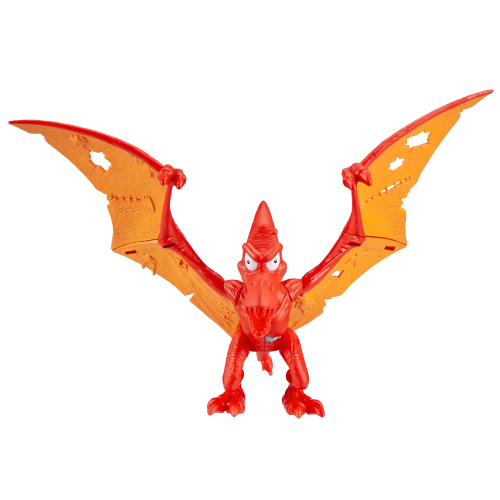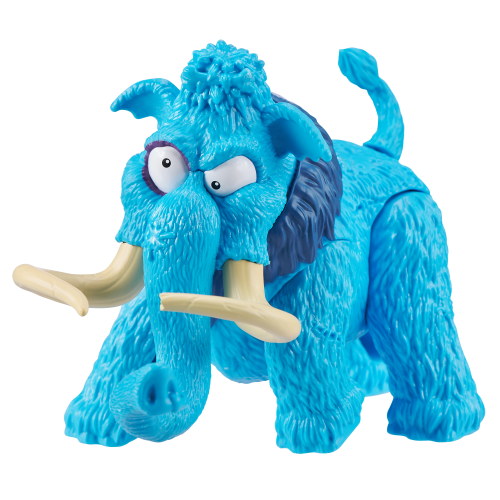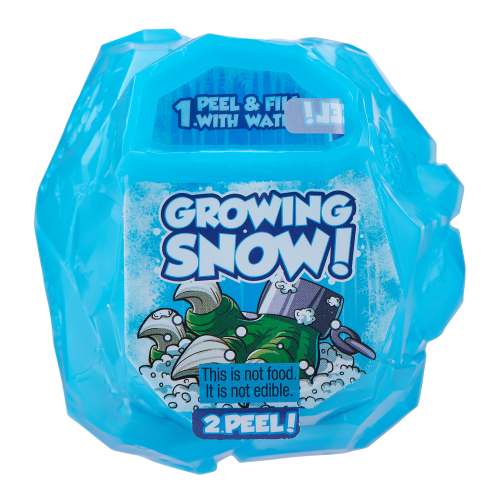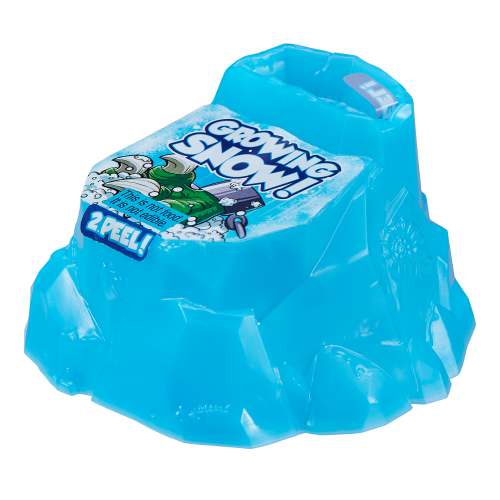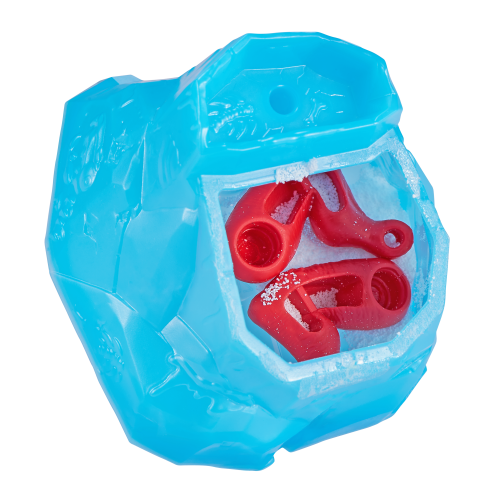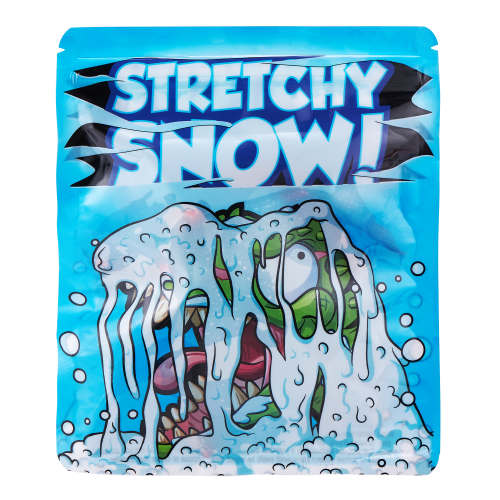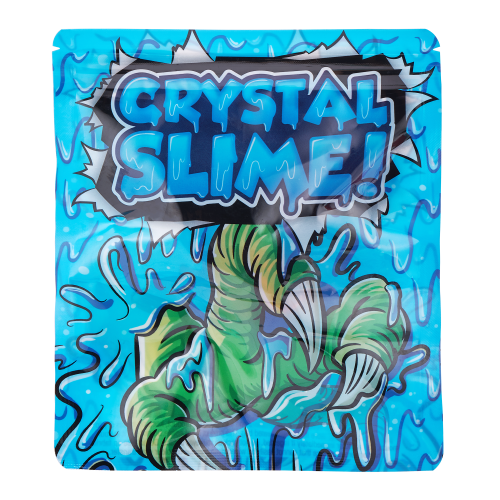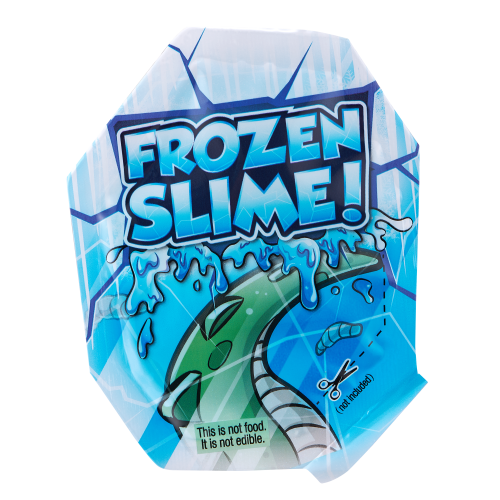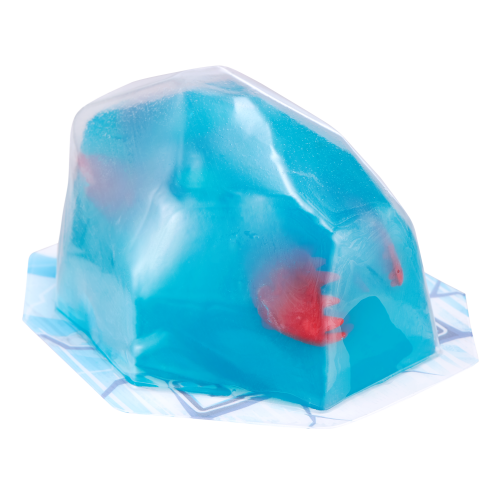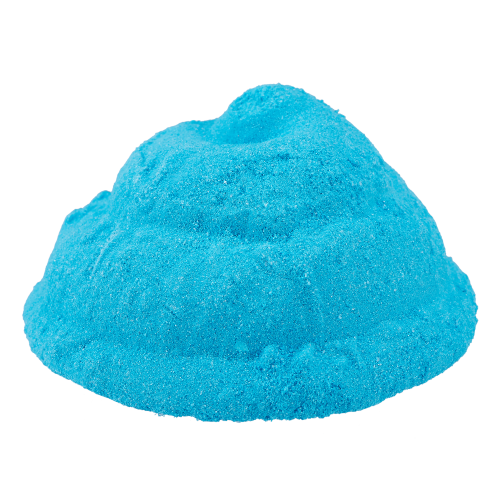 Smashers Dino Ice Age Surprise Egg (With over 25 Surprises!) by ZURU
SMASHERS DINO ICE AGE SUPRISE EGG: Slime, fizz and SMASH your way through over 25 icy surprises inside to build the exclusive frozen Smash-o-saur Dino! Use the Arctic Scratch Map to excavate the Dino Ice Age to defrost compounds like the Growing Snow and Crystal Slime with hidden Smash-o-saur pieces. Collect all the pieces to start building one of 3 exclusive frozen Smash-o-saurs! Unfreeze more surprises like Smash Eggs and rebuilders.
KEY FEATURES:
• SMASH IT OPEN: Smash open the NEW Dino Ice Age Surprise Egg to build an exclusive Smash-o-saur! Collect all the pieces to start building either a Raptor, Pterodactyl or a Woolly Mammoth!
• SCRATCH & FIND HIDDEN CLUES: Use the official Arctic Scratch Map to find all of the hidden pieces inside compounds like the Growing Snow, Stretchy Slime & More.
• UNFREEZE ALL NEW SURPRISES: Over 25 icy surprises to slime, fizz and smash your way through!
• ROARING PLAY: Each Smash-o-saur can swing their tail, which will move their head. Brand new mechanics inside the Smash-o-saurs!
• COLLECT AND BATTLE: Collect and build one of 3 exclusive frozen Smash-o-saurs and create the most epic fight between your icy Dinos! Who will win?
PACK INCLUDES:
1x Dino Ice Age Egg shell, 1x Frozen Dino Bag, 1x Arctic Scratch Map, 5x Compounds, 6x Smash Eggs w/ rebuilder and 1x Exclusive Smash-o-saur Dino.
The big egg is cute and you can smash it over and over and put it back together. The slime and fizzy bomb smell awful like super strong chemicals. It actually burned my throat and I could taste it in the air.

This toy keeps my 5 year old occupied for HOURS over a several days stretch. The slime comes in ziplock bags so they don't dry out. It's one of his favorite toys. He gets a lot of play time out of it for the cost so to me it's totally worth it.However, it does come with a "bomb" that we assumed was a bath bomb and when we put it in there it had a chemical smell to it and then he accidentally got it on his tongue and immediately had to rinse it out. Just seems like the warning not to bathe with it should have been on the actual bomb (not everyone looks at directions on a toy). Other than that mishap, we are happy with it!

Mi nieto quería este juguete, ama los dinosaurios!!! Esta feliz

Perfect way to cheer up a bunch of kids

Excellent choice for my grandsons 5th birthday

We love smashers Dino eggs. This one was better than the others. My grandchildren loved it so much I ordered a second one. Kept us busy for an hour doing all the activities. I recommend this to all my friends as a great gift.

My child loves smashers eggs. I just wish there were more options to choose from he almost has all the dinosaurs and I wish they were a little cheaper

Super

Me agrado y el regalo fue para mi hijo

Grandson was disappointed with this..pieces way too small

My grandson loved this toy! It was great. Very pleased!!

Good toy

My son loved this

My daughter loves this though it was a messy adventure. I can see kids loving how many different ways to get parents to help them with so many different unveiling travels for each piece. Fun for kids to watch and participate especially watching the faces you may make with the cleanup. Overall not bad. Kids love to make messes so what a way to do it; we all laughed. Like I said only problem is the clean up of hands and areas.

More hassle than it is worth...for the adults.

My kids love it, I do not! There ends up being a ton of trash from wrappings and such. Also the slime, and bath bomb like thing (not a bath bomb but dissolves like one) smell horrible. The actual figurine that you build from the pieces you obtain from the different packs, falls apart if you look at it wrong.